Power Management Solutions You Can Trust
For reliable power protection, count on MBI Group to deliver a seamless, integrated power protection management system for your daily operations. 

Data Center Management
Uninterruptible power, backup power systems and power management
UPS Power Protection Equipment
Deliver high quality backup power to your critical loads.

Replacement Batteries
Keep your equipment protected and running with high quality battery backups

Generators
Designed to protect your business from well known and reliable producers
Power Distribution Equipment
A full line of power distribution equipment to fit your needs
HVAC Equipment
Keep your data center and sensitive equipment cool and functioning
Approach
Professional IT Services & Technology Consulting
In the Data Center & Facility UPS category, MBI Group, Inc will join forces to help protect critical equipment by providing uninterruptible power, backup power systems and power management through both stand alone and rack-based UPS. We are a professional facilities management firm specilizing in infrastructure and data center build out delivering clean and efficient backup power for medium and large data centers and critical IT systems. MBI Group is a leader in the industry in providing a complete turnkey system.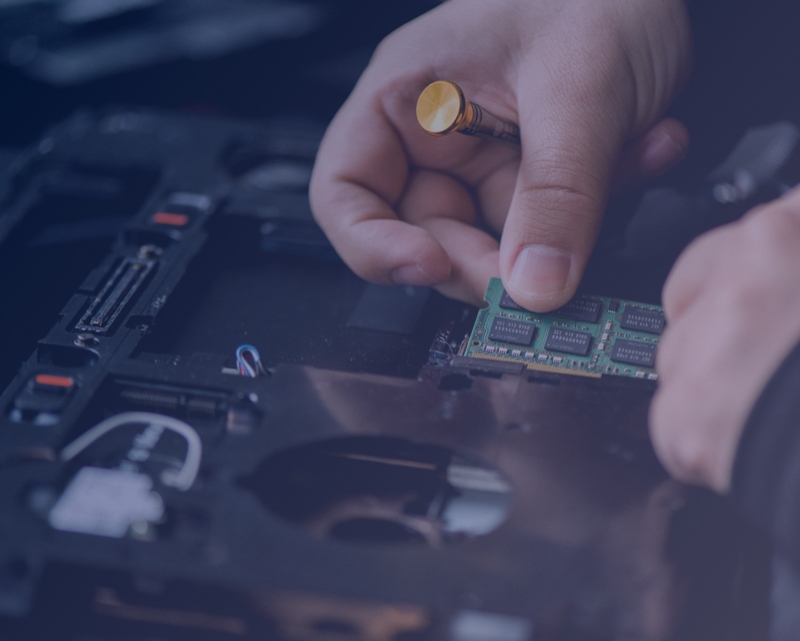 We Create Fully Connected Systems So You Can Focus On Your Business
Our trained professionals will provide the most innovative and sustainable technology for your applications. MBI Group provides integrated data center solutions for all industries, no matter how simple or complex your requirements.
Get Started Five Spheres. One Mission.
Contact us today to schedule a free analysis to assess your needs.
TESTIMONIALS
What People Are Saying
Eight years ago our company unexpectedly relocated and I was faced with the need to quickly build an entirely new data center. Mike and his staff at MBI Group stepped in and handled the entire project perfectly. This included installing redundant electric panels feeding all of our equipment racks, UPS power protection, HVAC with redundant CRAC units, a fire suppression system, overhead cable trays and cabling of the entire office. The room was ready on-time and I have received comments from multiple IT auditors that ours is one of the nicest and best designed mid-sized company data centers they have ever seen. But equally important is that Mike and his team have stayed on top of everything including inspections, preventive maintenance and equipment upgrades. MBI Group is now one of my most valued partners and I consider them an extension of my staff.
Kurt
MBI Group has been a strategic partner with us for most of a decade.  They have provided excellent maintenance and break/fix service throughout that time.  When we needed to design a new Datacenter, they were instrumental in the planning, design, and construction of our new state of the art facility.   Finding a vendor that you can trust to handle sensitive systems like cooling and power can be difficult, but I would recommend MBI Group to anyone else without question due to their long history of outstanding customer service.
Chris
I confirm that I have dealt with MBI Group since 2014, during which time they have provided my business with excellent support in the areas of planning, construction, and implementing systems to protect our Datacenter. Their work has helped us ensure that our critical hardware and data are in a much safer environment, and we'd call on MBI again for future projects. I can confidently recommend MBI Group as a solid and reliable business, and experts in their field.
James